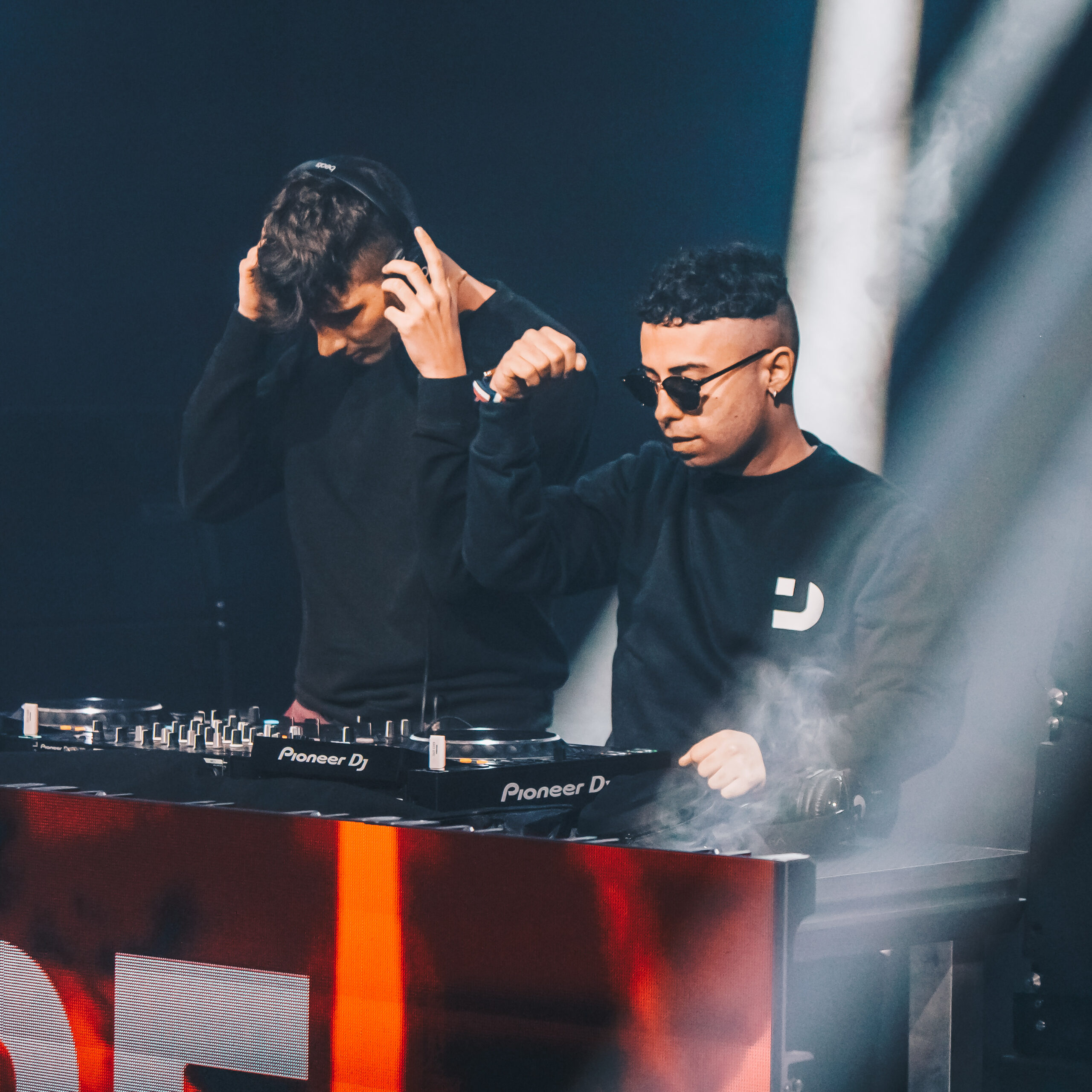 PARKAH & DURZO
Italy
• 47 monthly listeners
Up-and-coming Italian DJ duo and producers PARKAH & DURZO, aka Alessandro Grasso and Gabriele D'Urzo, boast a combined 12M+ Spotify streams and are noted for successful remixes supported by artists such as Robin Schulz, Fedde Le Grand, Tigerlily and many more. The duo has also performed live on Italy's best stages, including Altromondo Studios and Aquafan. 
Some of PARKAH & DURZO's highlights include: 
"Cold" by Timmy Trumpet (Official Remix) — Won a Spinnin' Records remix contest and secured an exclusive release via Amazon Music and #1 position on Amazon's EDM chart, in collaboration with MET. 
"Sono Arrivati I Caramba" by DJ Matrix (2.5M+ Streams) — In collaboration with Matt Joe & Amedeo Preziosi. 
"Fly Away" by Burak Yeter (Official Remix) (1M+ streams) — In collaboration with Rudeejay & Da Brozz and supported directly by Alok. 
An upcoming collaboration with Sonny Wilson. 
With a bright future ahead, PARKAH & DURZO's upcoming projects include a collaboration with Burak Yeter via Connection Records, a potential Future Rave collaboration with Timmy Trumpet, a release with VIZE in October as part of a contract with Sony Music Germany, as well as plenty of original and remix releases.